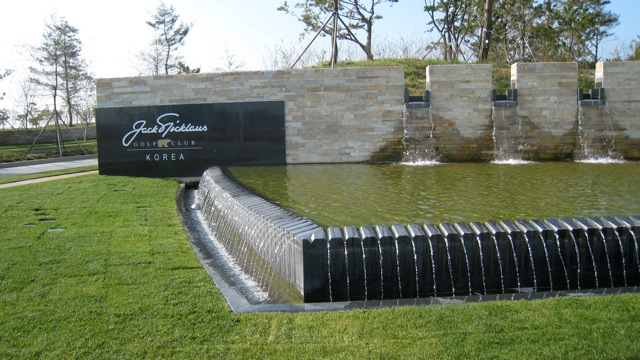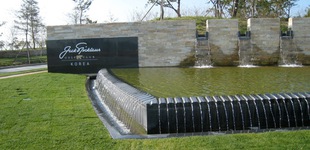 When you imagine entire new cities popping up seemingly overnight, it makes sense for your mind to drift toward China. But there's action on a smaller but no less impressive scale in Korea, where unemployment is below 4 percent and economic growth has been positive for the past three quarters.
New Songdo City is a tangible sign of this growth. Located outside of Incheon City, New Songdo City will combine all the elements of an established urban area on a plot of land reclaimed from the Yellow Sea. By 2015, the district will contain 80,000 apartments, 50,000,000 square feet of office space and 10,000,000 square feet of retail space. It will contain R&D and academic facilities, and host South Korea's second-tallest skyscraper.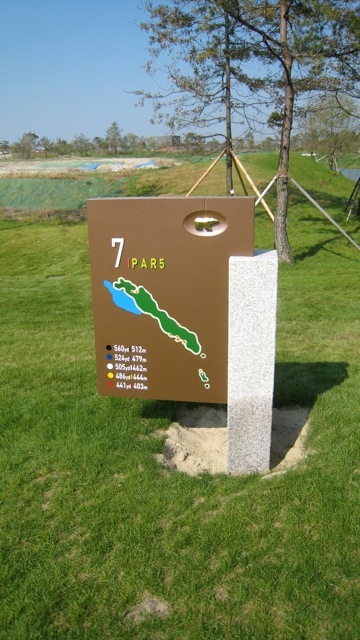 It will also be the site of the first Jack Nicklaus-designed golf course in Korea. The Jack Nicklaus Korea Golf Club Korea will have 7,300 yards of playable space for players of a sport that has reached new levels of popularity in Korea in recent decades.
Of course, Lorenc+Yoo Design had a role to fill in building this new expression of Korean prosperity. The firm was retained by Ed Linquist of EDSA Orlando to develop a gateway entrance feature and a wayfinding and identity program for the golf course and surrounding resort community. The aim of the project was to create an intuitive wayfinding system for visitors, as well as cultivate an environment that combined Korean traditionalism with modern and Western design elements.
LYD designed the fountain feature to include traditional Korean stone and patterning along with an accent of black granite at the base. This is reminiscent of other international projects LYD has completed with EDSA in which vertical hardscape expressions are grounded in the landscape, proving a powerful collaboration of design.
LYD developed a street naming and address system for the resort, along with corresponding signage on streets and the course itself. The system is understated, using local stone and metal fins to anchor signage pieces into the ground. Nicklaus's golden bear logo appears subtly on signage throughout the facility.
With the wayfinding and identity system for the Jack Nicklaus Golf Club Korea, Lorenc+Yoo Design brings thoughtful, modern design to one of Korea's newest hot locales.