Who We Are
For over 40 years, Lorenc Design has created spectacular places for the world's finest brands. We have designed award-winning museum spaces, trade show exhibits, sculpture, and wayfinding signage systems for clients in real estate development, hospitality, medicine, technology, entertainment, and education.
Our multidisciplinary approach enlists the talents of graphic designers, architects, interior designers, and industrial designers to realize clients' unique business goals.
One of the most recognized place-making firms in the world, Lorenc Design has completed commissions for Delta, the Mayo Clinic, Sony, Hyatt, Vanke, Greenland, Samsung, UPS, and many others. Founded in 1978 in Chicago and located today in a century-old renovated mill house just outside of Atlanta, we serve clients worldwide, including in China, Korea, Japan, India, the Middle East, and the United States.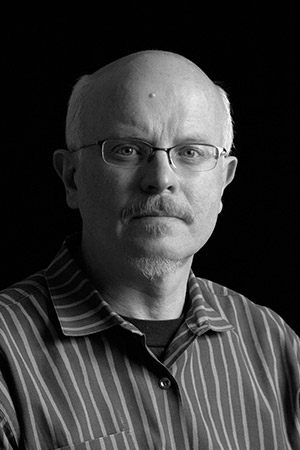 Jan Lorenc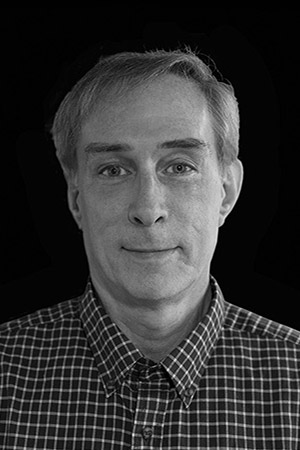 Barry Becker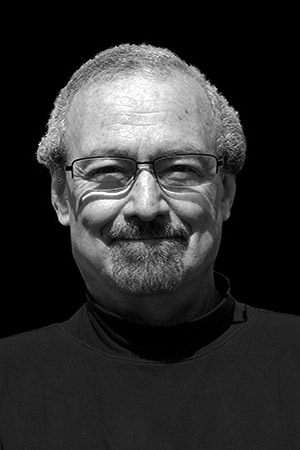 Gary Flesher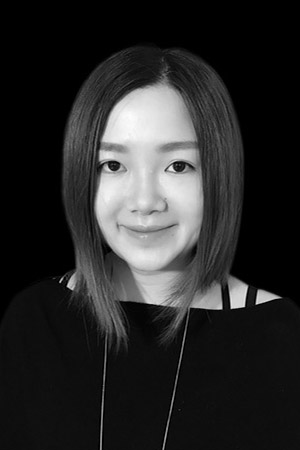 Jingjing Zou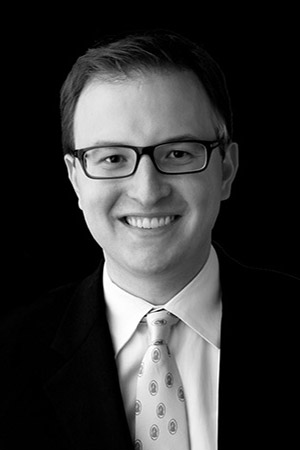 Richard Lorenc