Principal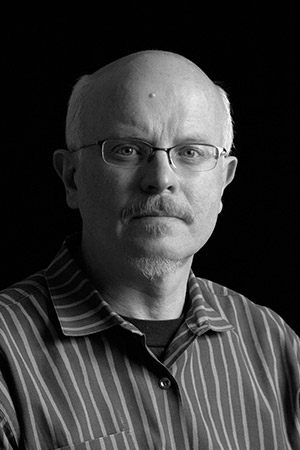 Jan Lorenc, FSEGD leads a team of architects, graphic designers, sculptors, interior designers, and industrial designers at Lorenc Design. His international accolades include being named one of the "Twenty-Five Monuments to Environmental Graphics" by the Society for Experiential Graphic Design (SEGD).
Lorenc immigrated with his parents to the United States from rural Poland at age eight. He earned bachelor's and master's degrees in industrial design and visual design from the Illinois Institute of Technology, and a master's degree in architecture from the Georgia Institute of Technology. He has taught design at the university level, most recently as a professor at the Savannah College of Art and Design (SCAD) in Atlanta and an adviser to the School of Design at Georgia Tech. He is a frequent lecturer in the United States, China and Korea.
Lorenc is a co-author of the definitive museum and exhibit design textbook — "What Is Exhibition Design?" — which has been translated and published in Chinese, Russian, Korean, and his native tongue Polish.
In 2017, Lorenc was named by the Society for Experiential Graphic Design (SEGD) as its 2017 SEGD Fellow. According to SEGD, "SEGD Fellows are the laureates of environmental graphic design, recognized for creating a body of work that epitomizes the highest standards of practice in the field."