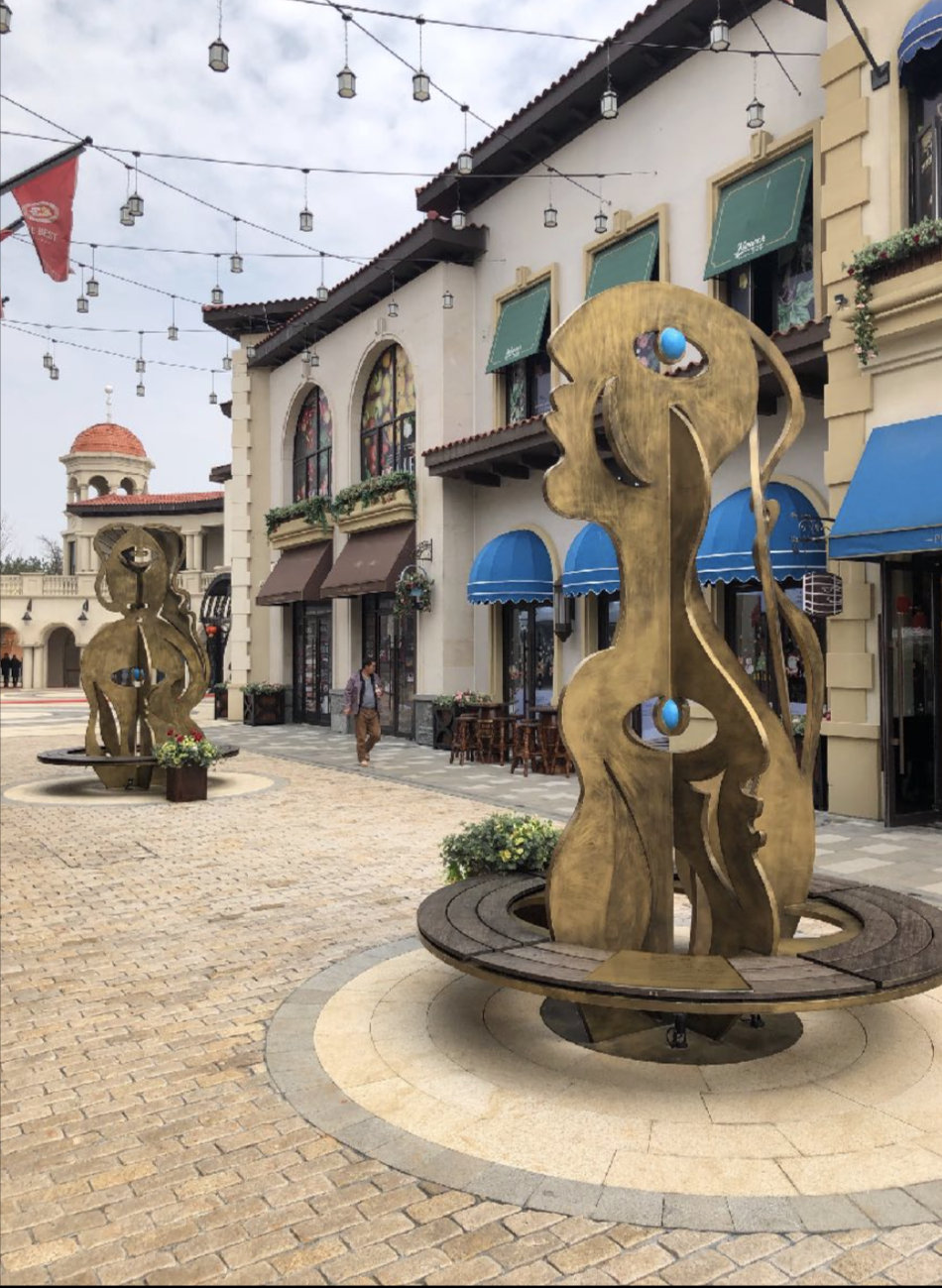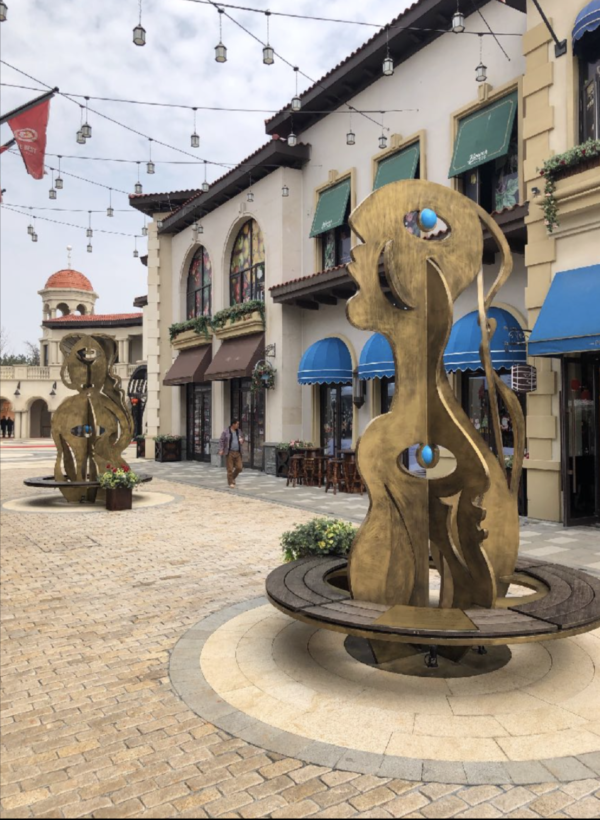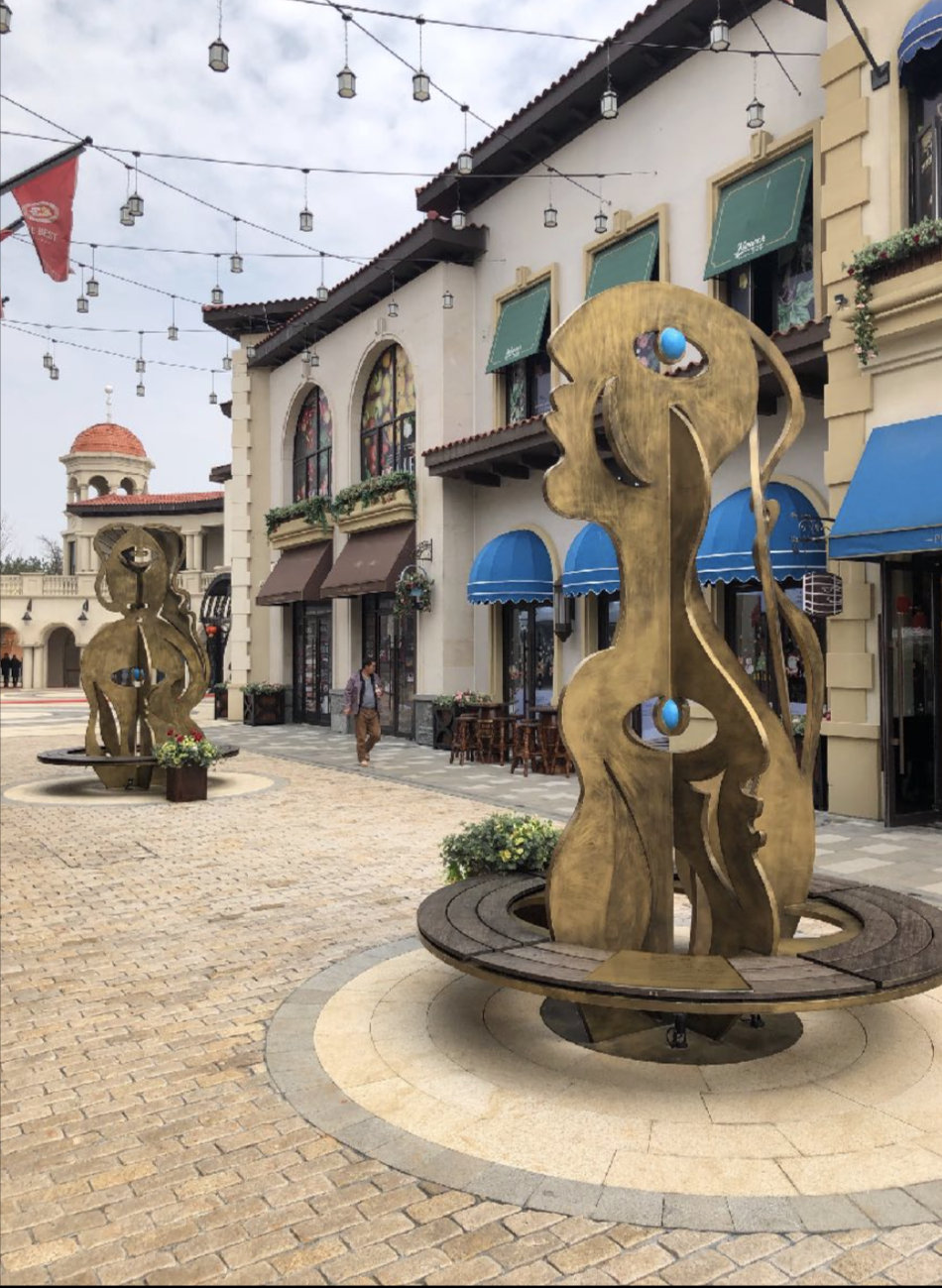 The June 2020 edition of Signs of the Times magazine features Lorenc+Yoo Design and principal Jan Lorenc in an article speaking to the firms international projects and the possibilities for public spaces after the covid-19 pandemic ends.
The article features LYD's projects in China, India, and the Middle East, speaking to the variety of practices the firm brings to each project.
The pandemic will change design in ways both known and yet unknown. One way, Lorenc argues, is the further integration of individuals' phones into spacial experiences.
[Lorenc] believes the smartphone is going to become a critical wayfinding tool.
"For a while, people will have to do things with their phones. You can't have them standing in lines," Lorenc said. "The solution should be virtual."
But ultimately, people want to be "face-to-face" Lorenc said. "They're going to want to go to a baseball game. Humanity has to return. After this is over, I don't think things will be that different," he said, before acknowledging his own psychological battles. "I'm struggling with the fact that I don't want things to be different." 
During the pandemic, Lorenc has appeared at several virtual events, including many for local chapters of the Society for Experiential Graphic Design (SEGD), where he is a fellow. This past season, Lorenc has spoken on his career at virtual SEGD chapter meetings for Chicago, Richmond, Minneapolis, Toronto, Portland, and Seattle.
This spring, Lorenc chaired an online discussion about the film "The New Bauhaus," which documented the life and legacy of Laszlo Moholy-Nagy. Lorenc attended the Illinois Institute of Design, which taught the curriculum established in the mid-1940s by Moholy-Nagy. Watch the full discussion here.
LYD's sculpture work for the "Annan" project in Nanchang, China was featured in Graphis Design's Annual 2020 with a Silver Award.