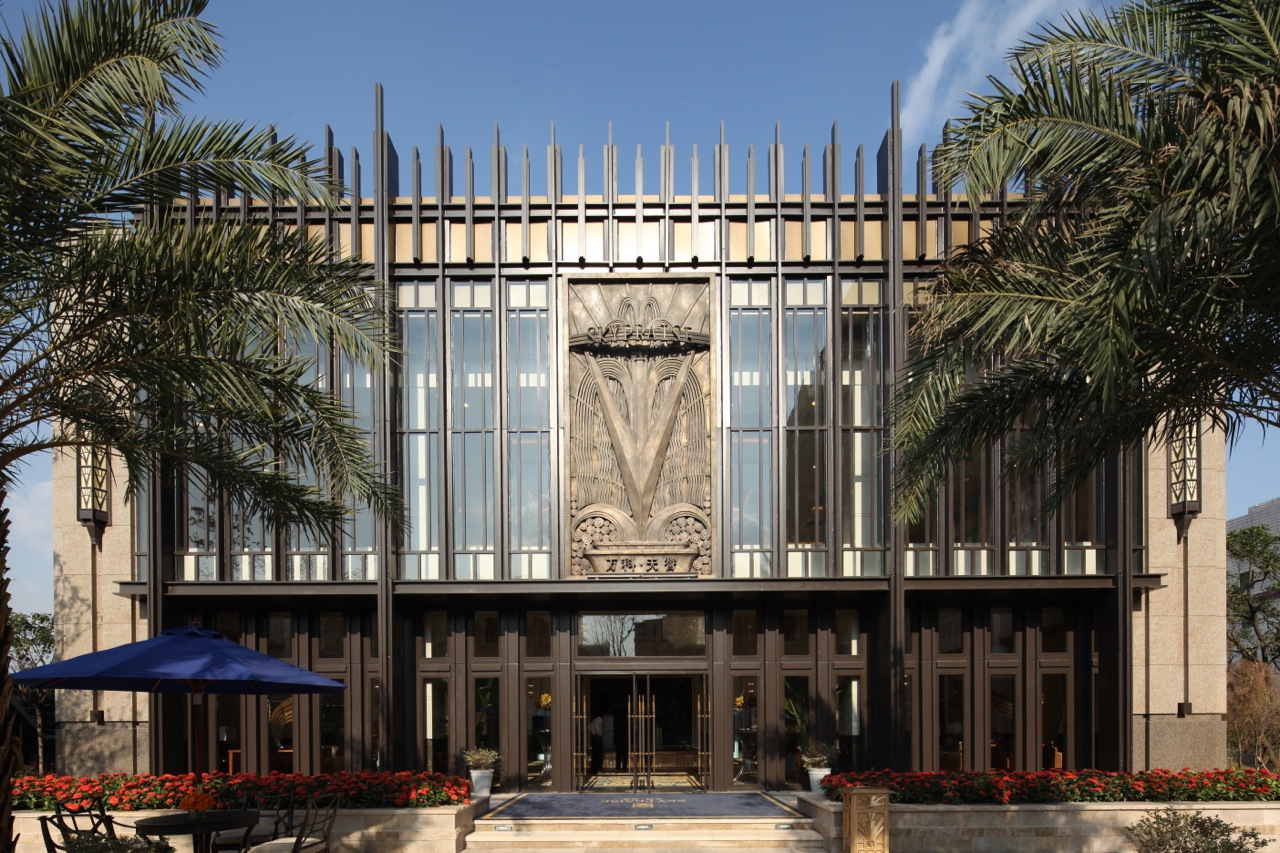 Lorenc+Yoo has several international projects underway in China, Dubai, and India. Here are the latest updates on projects on which we are proud to be involved.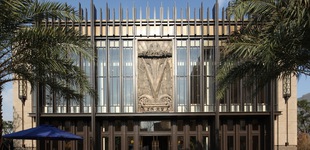 Vanke Plaza/Sky Praise in Shenzhen opened in late 2011. This art deco-inspired design adds a distinct, high-class character to the development, inside and out. The highlight of this project–which included wayfinding signage, interior design, and gateway features–is the architectural jewelry on the buildings' exterior. The jewelry improves the buildings' street-level impressions with enhancing details and lighting that features the development's iconic logo.
In Gurgaon, India, Lorenc+Yoo is working with Hines and DLF Limited (India's premier real estate developer) on One Horizon Center, which is scheduled to open in 2013. This large project promises to redefine Gurgaon's cityscape with an international-quality 25-story office tower and accompanying retail space. Situated directly opposite DLF Golf & Country Club, One Horizon Center is being master-planned by award-winning American architect Robert A.M Stern. Lorenc+Yoo is tasked with creating a signage and wayfinding system of the same caliber.
Finally, construction has begun on Jumeirah Golf Estates in Dubai. Lorenc+Yoo completed a full signage/wayfinding program for the project, including gateway features, directional signage, and lighting elements. The project is scheduled to open in 2013.