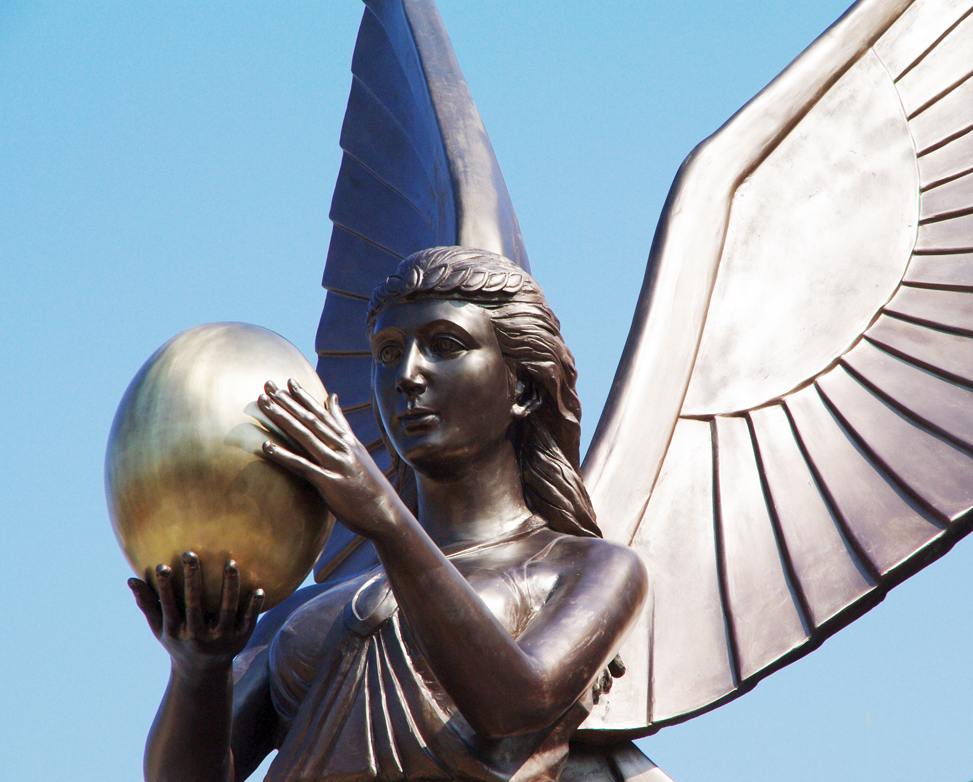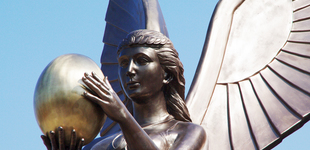 When beginning a new design project, it is important to know the client's background. But that's not all. Some projects require more than history to make a branding experience spring to life. For those projects, a bit more creativity is involved. When called for, this process can venture into the realm of fantasy.
Such was the case for Lorenc+Yoo's design for Opalus, a new residential development that opened earlier this year in Guangzhou, China. Similar to the firm's other Chinese projects, this development is being undertaken by Vanke, China's leading residential development company.
Opalus is a place where people and families live to be inspired. As such, Lorenc+Yoo not only created a functional signage system, but a fantastical series of design details that immerse residents and visitors alike in a novel fairy tale.
Combining vital elements from Chinese folklore with details from the West, Lorenc+Yoo created an entire mythology of how the very site of Oplaus came into being following a fantastical struggle between fairies and dragons.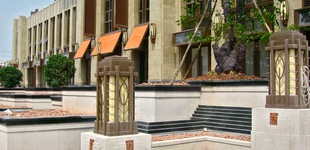 "The fairies were mischievous beings, fluttering and flying and barely being noticed by man," the story began. "Their favorite items to collect were opals. The fairies stored their opals in a massive cave inside a tall mountain. Only they knew where this cave was located, and only they could enter it."
"The cave was called Opalus."
The story not only gave Vanke the opportunity to design an interesting and appealing marketing campaign, but also gave the designers a great chance to tell the story with objects and details throughout the space. Most prominently, two super-human-size fairies flank the development's gateway, holding giant opals gracefully. This dramatic entrance sets the stage for the high quality and attention to every detail upon which Vanke has built its reputation.
In addition to the gateway sculptures, Lorenc+Yoo's tasks for Opalus also included developing useful and beautiful wayfinding signage, interior design and architectural details to fit with the story. The finished product reflects an art deco tone, the perfect mix between the modern and fantastical.
Every good design begins with a good story. Lorenc+Yoo has taken experiential branding to the next level with its background tale and final design for Opalus.
Be sure to "like" Lorenc+Yoo Design on Facebook and "follow" us on Twitter!